Debbi and Wally were first married in Maui, in a sunset ceremony just three short years ago.  Since then they have welcomed their daughter Riley into the world, are currently anticipating the arrival of their second child, and are coping with the fact that in 2008 Wally was diagnosed with Parotid Gland Cancer.   Despite the fact that Wally was seemingly cancer free for a period of time, his struggle resumed in May of this year.
The couple cherished their destination wedding in 2007, but always wished that all of their friends and family could have been present.  We are happy to say that last Thursday we were able to grant Debbi and Wally that wish, as they renewed their vows in front of 50 of their closest friends and family members.  It was a gorgeous Chicago evening, and the urban setting at Loft on Lake provided the perfect backdrop to their touching ceremony.  The same friend who sang "Somewhere Over the Rainbow" at their wedding in Maui performed the song again at their vow renewal, accompany this time by an acoustic guitar player from MFO Entertainment Group.
Please take a moment to read our previous post for the rest of Debbi and Wally's touching story, and join us in wishing them all the best for the future.  The Chicago Board members are all honored to have been a part of Debbi and Wally's vow renewal, and would like to sincerely thank all the vendors who made their day possible.
Venue: Loft on Lake
Dinner, Service and Bartenders: Jordans, Food of Distinction
Rentals: Halls Rental
Wedding Planner: Lauren at Lola Event Productions
Ceremony Officiant: Rose Lifecycle Ceremonies
Photography: Kevin Weinstein
Videography: Absa Weddings
DJ: Don Wilson at Fun Times DJ
Ceremony Music: MFO Entertainment Group
Flowers: Fleur Couture
Linens: Windy City Linen
Invitations, Placecards and Menu Cards: Colin Falco at Pulp and Ink
Cake: Bittersweet
Hair and Makeup: Sonia Roselli
Sweet Mandy B's Cupcakes (They are Wally's favorite, so we surprised him cupcakes decorated with his favorite baseball team's logo – The Chicago White Sox)
Favors:  Ricci & Company
Flower Girl Dress: Jenny Yoo
Audio/Visual: Precision Sound and Lighting
Handkerchiefs: Lil Inspirations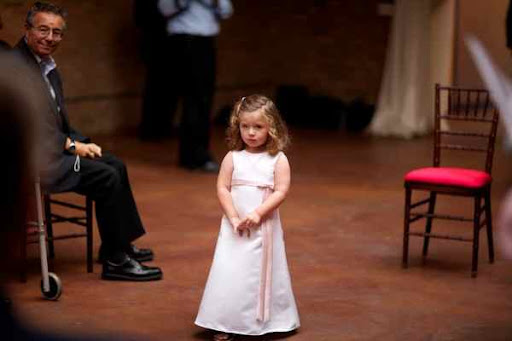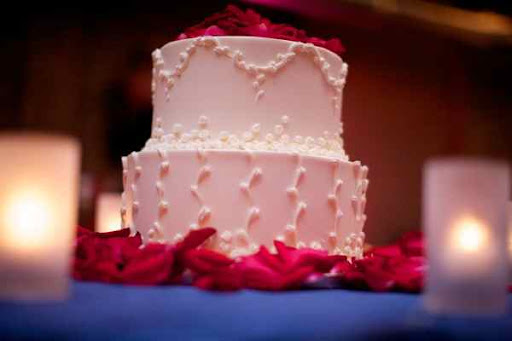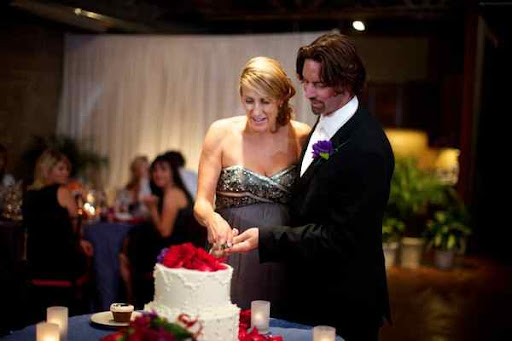 {All images in this post are courtesy of the talented Kevin Weinstein}