Tiffany and Mark met in the typical Texas fashion…at a country dance club in Dallas. Tiffany was meeting up with a group of special education teachers, and Mark was supposed to be meeting a buddy from work who never showed up. Needless to say they caught each other eyes immediately from across the dance floor, but neither could get up the nerve to approach the other. An hour into the evening, Tiffany was with her friends and still looking at Mark so one of them dared her to just walk by and rub his head. "I was dared to do this," Tiffany said as sheran her hand over the back of Mark's head and then quickly turned to walk away. He stopped her in her tracks and their conversation lasted for hours which ended with a wonderful goodnight kiss. That night she wrote this in her journal:
"That time, that moment, when you kiss someone and everything around you becomes hazy, and the only thing in focus is you and this person. And you realize that this person is the only person that you are supposed to kiss for the rest of your life, and for one moment, you get this amazing gift, and you want to laugh, and you want to cry because you feel so lucky that you found it and so scared that it will go away all at the same time."
In August 2009, 4 months after they met, Tiffany lost consciousness in her classroom. After grueling 30 days in ICU, Tiffany was eventually diagnosed with an extremely rare and possibly hereditary condition called Islet Cell Hyperplasia. From that moment on Mark never left her side, he took an extended leave of absence from work to stay by her side.
In September of 2009, Tiffany had a partial pancreatectomy and a splenectomy. In a few months time, the remaining part of her pancreas had to be removed and she became septic after surgery. This caused Tiffany to spend an additional 3 weeks in the hospital. Since then, Tiffany has had 3 additional major surgeries to repair her abdomen and has not been able to return to work since passing out in her classroom.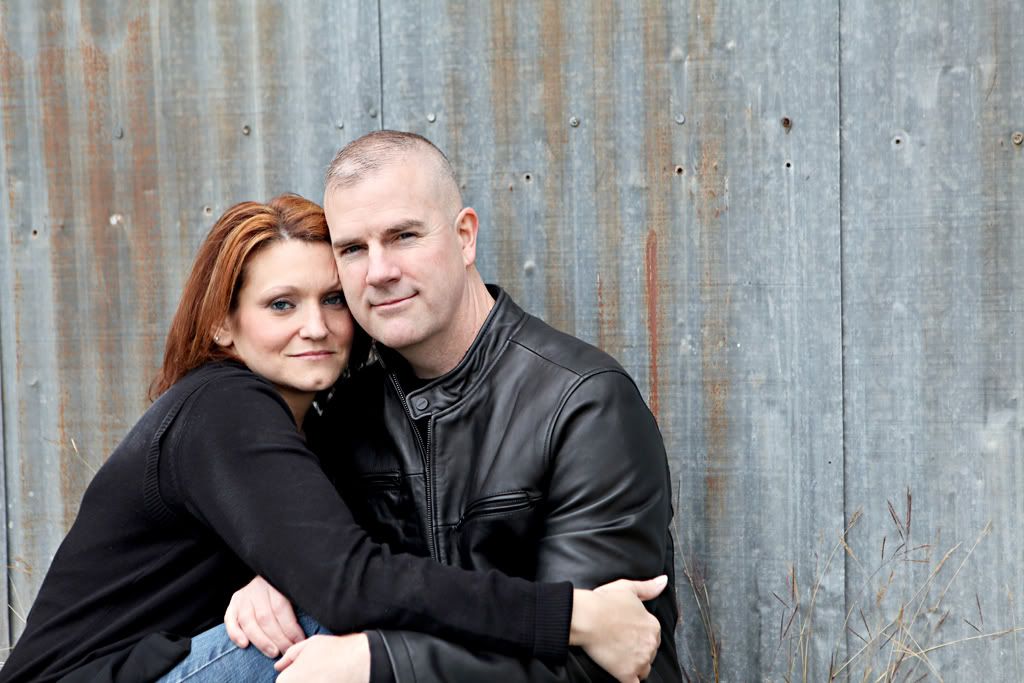 "I call him My Amazing Mark. He tells me all the reasons he loves me, and he doesn't think of me as the "sick girl." ([which] is what I refer to myself as during my emotional pity parties) Because I have no pancreas it is very hard for me to digest, but Mark goes out of his way to research foods and buy me things to try."
Tiffany was placed on the United Network for Organ Sharing (UNOS) registry for a pancreas transplant in April 2011. She recetly received the transplanted organ in August, however  she has had a continuous battle trying to get her body to accept the organ. Adjusting to numerous anti-rejection medications, Tiffany's one wish is to spend each day she has with the love of her life and her children.
Wish Upon a Wedding Houston will grant their wedding wish February 2012.
Photos by Katie Cassidy Photography
Watch their Love Story video produced by Dulock Productions: